About Us
Here at Jewellery everyone Loves, we do our best to collect Jewellery our customers will fall in love with. We are constantly upgrading our inventory with better products, We will always have something new for you. We are sure you will find Jewellery you love.
It certifies that the pieces of Jewellery conforms to a set of standards laid by the BUREA OF INDIAN STANDARDS, the national standards organization of india.
We provide unique designs of catalogues so in the era of customization we offer the option to create a perfect piece that's entirely your own.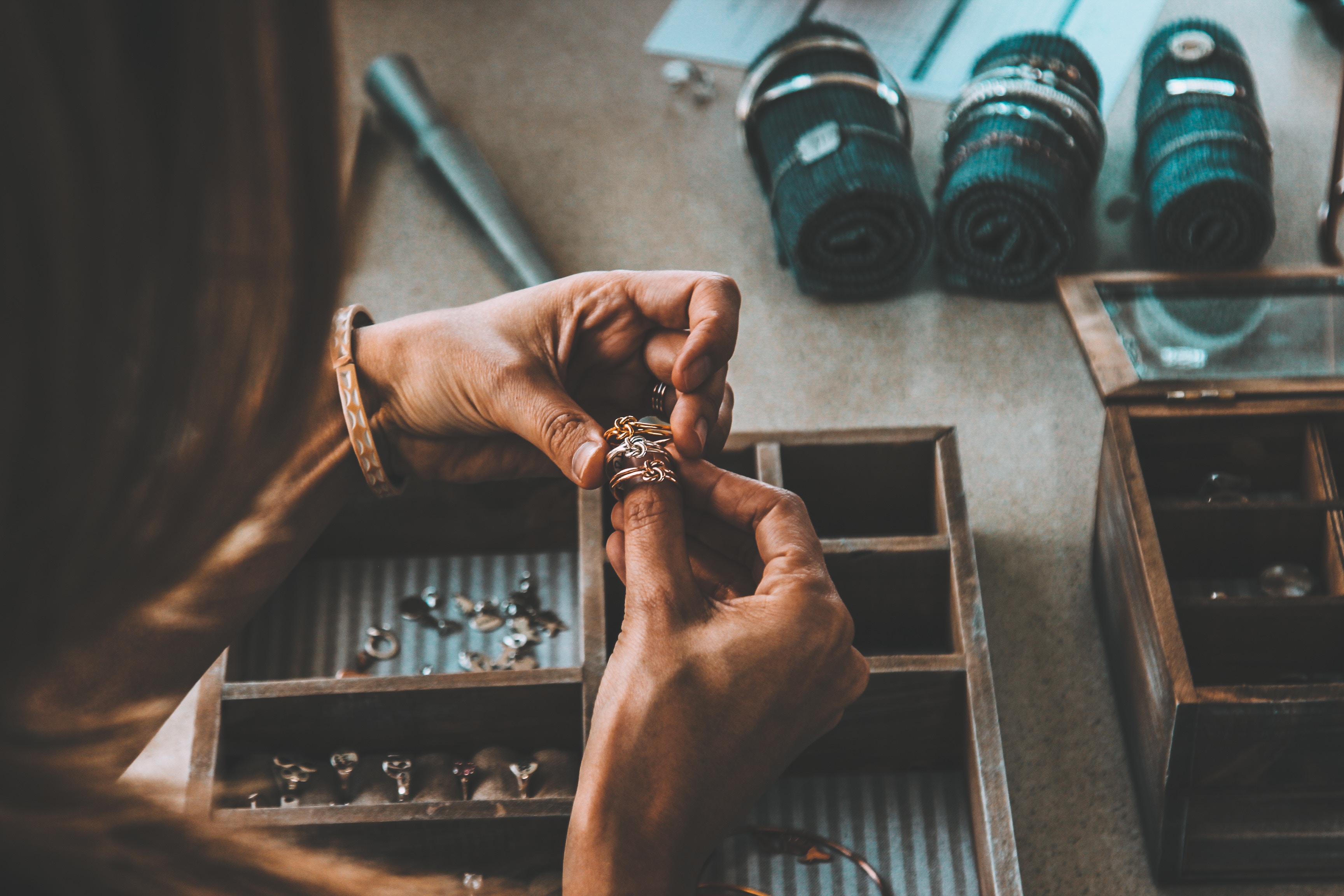 Services
We will build a loyal relationship that is based on trust and mutual respect.